Expert Witness Services INC.
Providing Scientific Evidence Evaluation and Event Reconstruction in matters involving personal injury, property damage, or product failure or malfunction.
Dedicated to Results
The staff at Expert Witness Services, Inc. specializes in evaluating physical evidence involved, or potentially involved, in litigation from the viewpoint of the Natural Sciences (mathematics, physics, chemistry, etc.) and Biological Sciences (biology, medicine, anthropology, etc.) and reporting what the evidence indicates with regards to a case.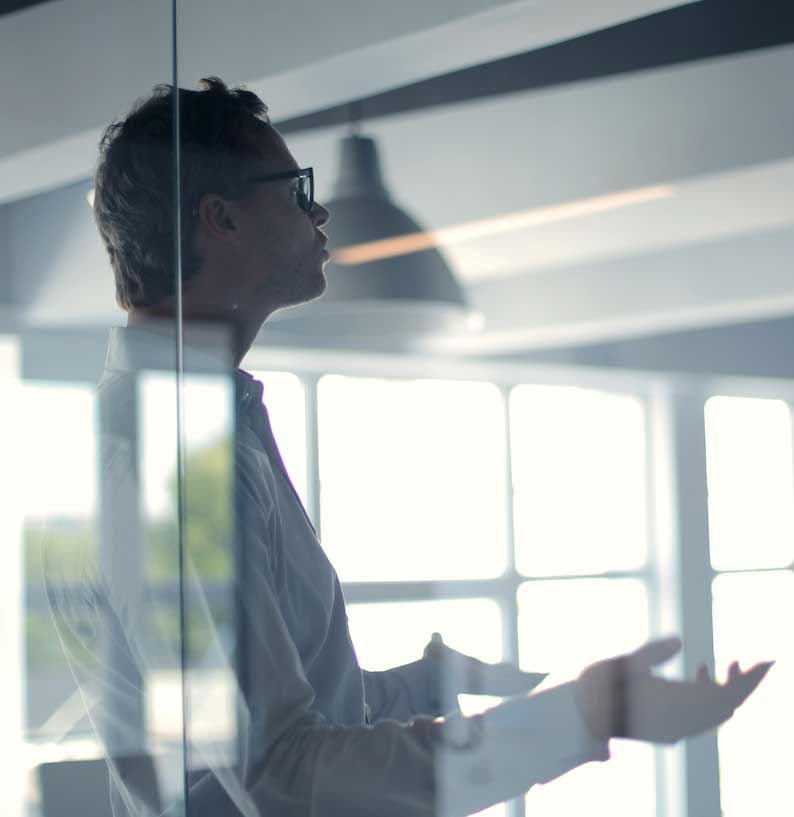 We Specialize in the Following areas
Event Reconstruction

The analysis of a sequence of events which lead up to injury, loss of property, or loss of life. One aspect of Event Reconstruction is Vehicle Accident Reconstruction

Vehicle Accident Reconstruction

Vehicle Type

Cars, Pedestrians, Motorcycles, Bikes, Skateboards, Trucks, Buses, Semis, Fork-Lifts, Tractors, Cranes

Accident Type

Two-Vehicle, Multi-Vehicle, Solo Vehicle, Vehicle Bike, Vehicle Pedestrian

Traffic Signal Timing

The analysis of traffic light signal timing relating to vehicle accident reconstruction in order to attempt to determine the process of a signalized intersection through its cycle and, ultimately, who most likely entered the intersection on a green indication.

Biomechanics and Biodynamics

The application of the areas from Physics of Mechanics and Dynamics to a biological entity, rather than to an inanimate object. The application of energy and forces involved in the movement of living things and the principles of levers, forces, time, and distance are applied to bones, muscle, and tissue, rather than boards, fenders, and tires.

Human Factors

The evaluation of the Human part of an event. The consideration of the psychological and physiological aspects of the interactions of the human with "his" environment. Such aspects as visual perception vs. seeing, cognition, interpretation of sensory cues, and "normal" performance under a particular set of psychological, physiological, and environmental conditions are considered. Body movements, "goodness of fit" of person to the environment, perception of risk vs. safety vs. danger, and expectancy factors are also considered.
Daniel W. Vomhof, Ph.D. – ACTAR # 483
Dr. Vomhof has "retired" from testifying work, however, he is still available for consultation and case review and technical analysis of the physical evidence.
Dr. Vomhof has been a full-time Forensic Consultant since 1973. Has reconstructed over 3000 accidents and appeared in over 500 trials as a testifying expert witness. 
Dr. Vomhof has the following degrees:
 – Ph.D. – Biochemistry/Physiology
 – M.S. – Analytical Chemistry
 – M.S. – Occupational Safety & Health
 – B.S. – Manufacturing Engineering
 – B.A. – Chemistry, Physics
 – ACTAR accreditation
Dr. Vomhof can be reached via e-mail at the following address – dv3@4n6xprt.com   
Daniel Vomhof III, BS, EIT – ACTAR # 484
In addition to over 3000 contact hours of Vehicle Collision Investigation and Reconstruction training Mr. Vomhof has specialized knowledge in Traffic Signal Timing and been engaged in over 70 cases to determine the signal sequencing in "who had the green?" cases. Mr. Vomhof has been a Full Time Reconstructionist since 1992.
Mr. Vomhof has the following:
 – B.S. – Engineering
 – Engineer-In-Training Registration
 – ACTAR accreditation
Mr. Vomhof can be reached via e-mail at the following address – dv3@4n6xprt.com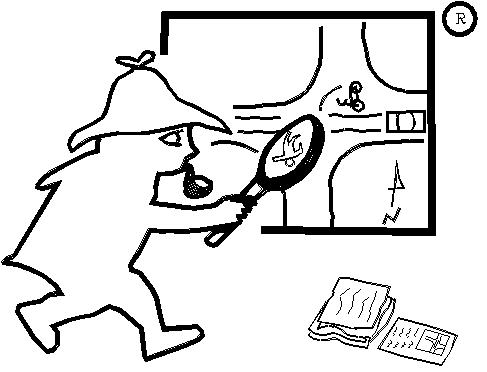 8387 University Avenue – La Mesa, CA 91942
Phone: 619-464-3477
Fax: 619-464-2206
dv3@4n6xprt.com
Contact Expert Witness Services Today